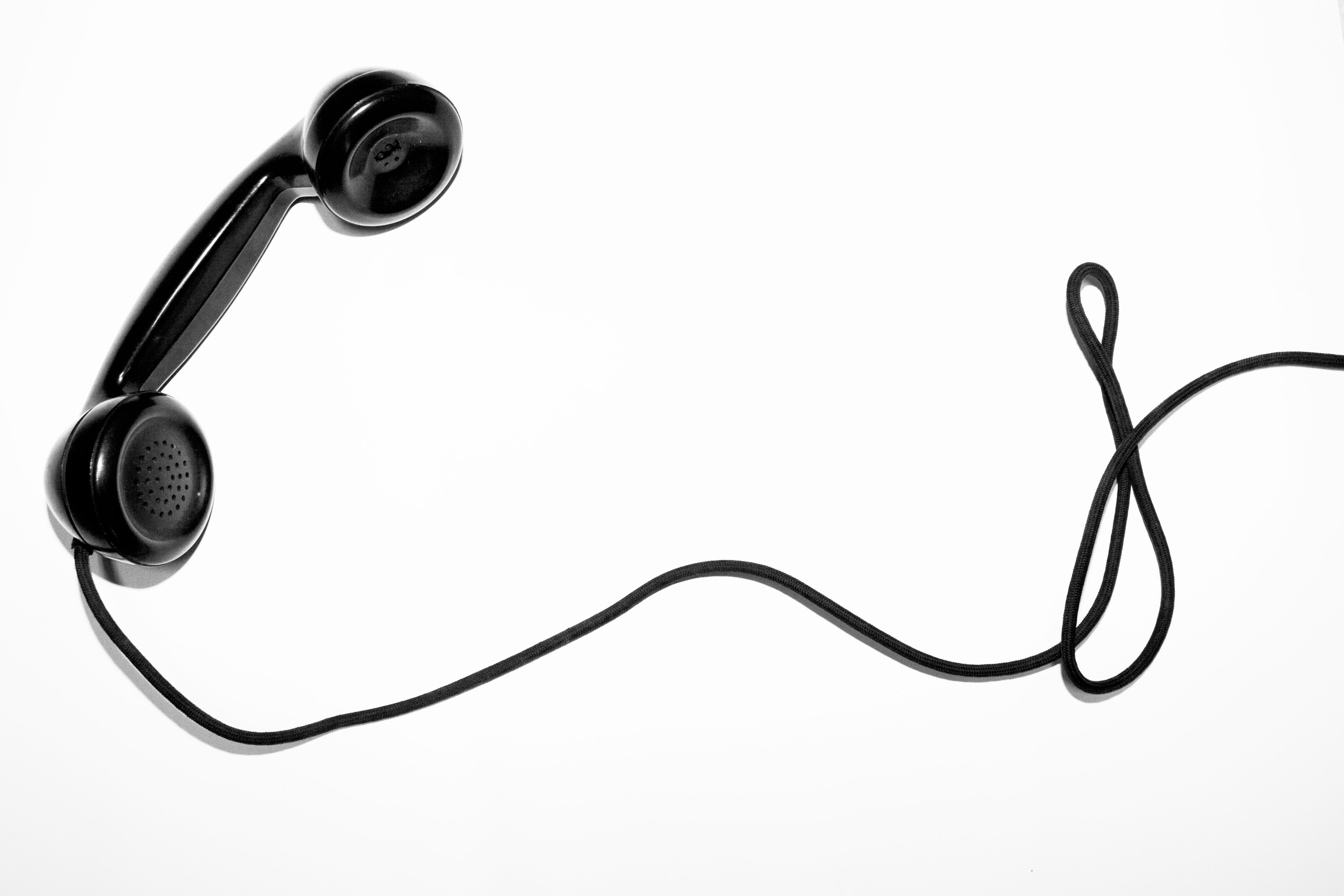 Contact Us
We can provide temporary consultancy or full-time on-site software architecture and/or software development services. We have extensive experience to offer in modern web development technology stacks and Scrum and Agile projects.
If you are looking for some help and consultancy for a bespoke software development project, or you are interested in a commercial license for any of our products, feel free to get in touch via email:
Send email
---
Licensing
Looking for more information on licensing?
---
Support
If you have any non-commercial queries about our Open Source projects please feel free to visit our GitHub project pages and raise any issues there.
You can find direct links to our most significant GitHub projects at the bottom of the page under "Social Coding".
---